Meet Chef Lauren
whisk taker & Party Host
Chef Lauren is a plant-based lifestyle guide who is committed to cooking and sharing her favorite seasonal plant-based recipes to inspire others to simply, and deliciously, eat more plants.
Her roots as a pastry chef turned plant-based lifestyle advocate, have led to her passionately dedicating the last four years creating a mission driven, edu-tainment centric, plant-based brand.
She has developed a unique perspective when it comes to food. Influenced by spirituality and sustainability, the next stage of her vision is to establish a plant-based retreat and education center.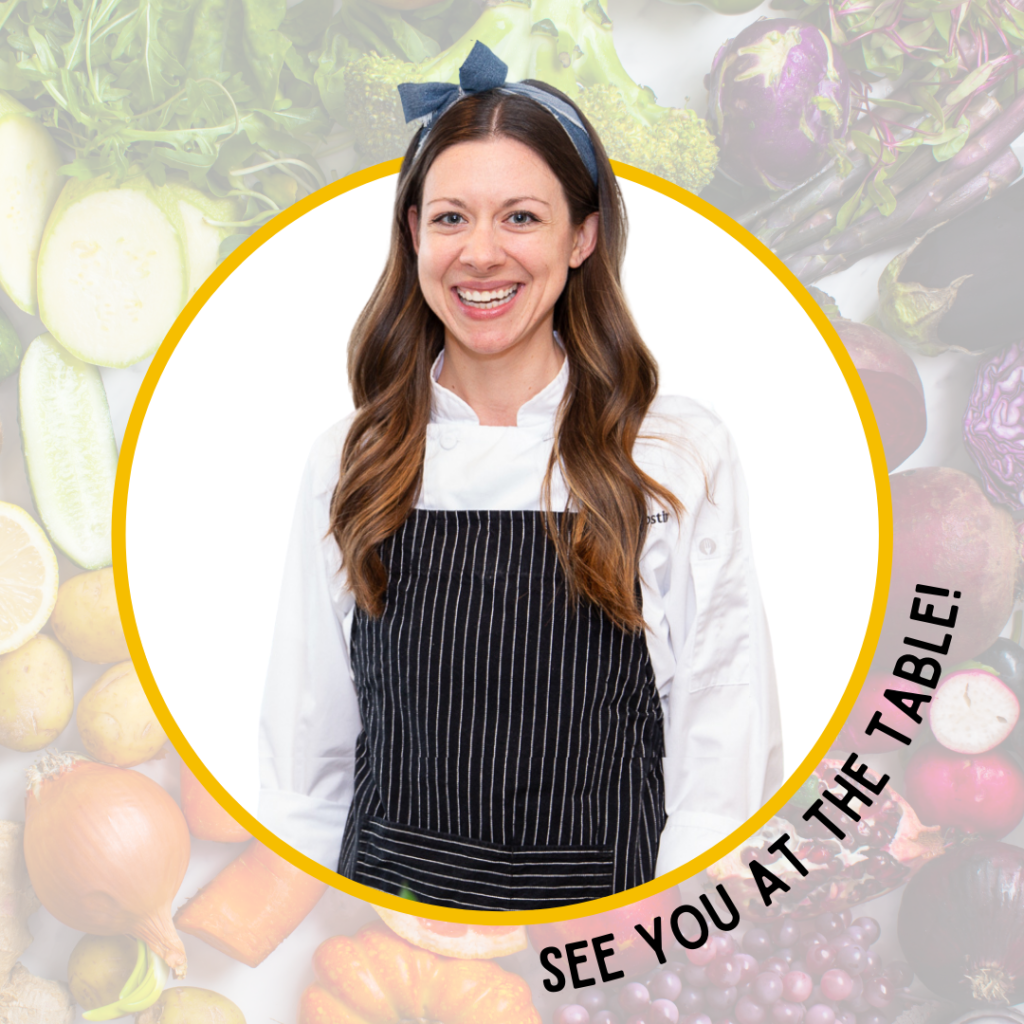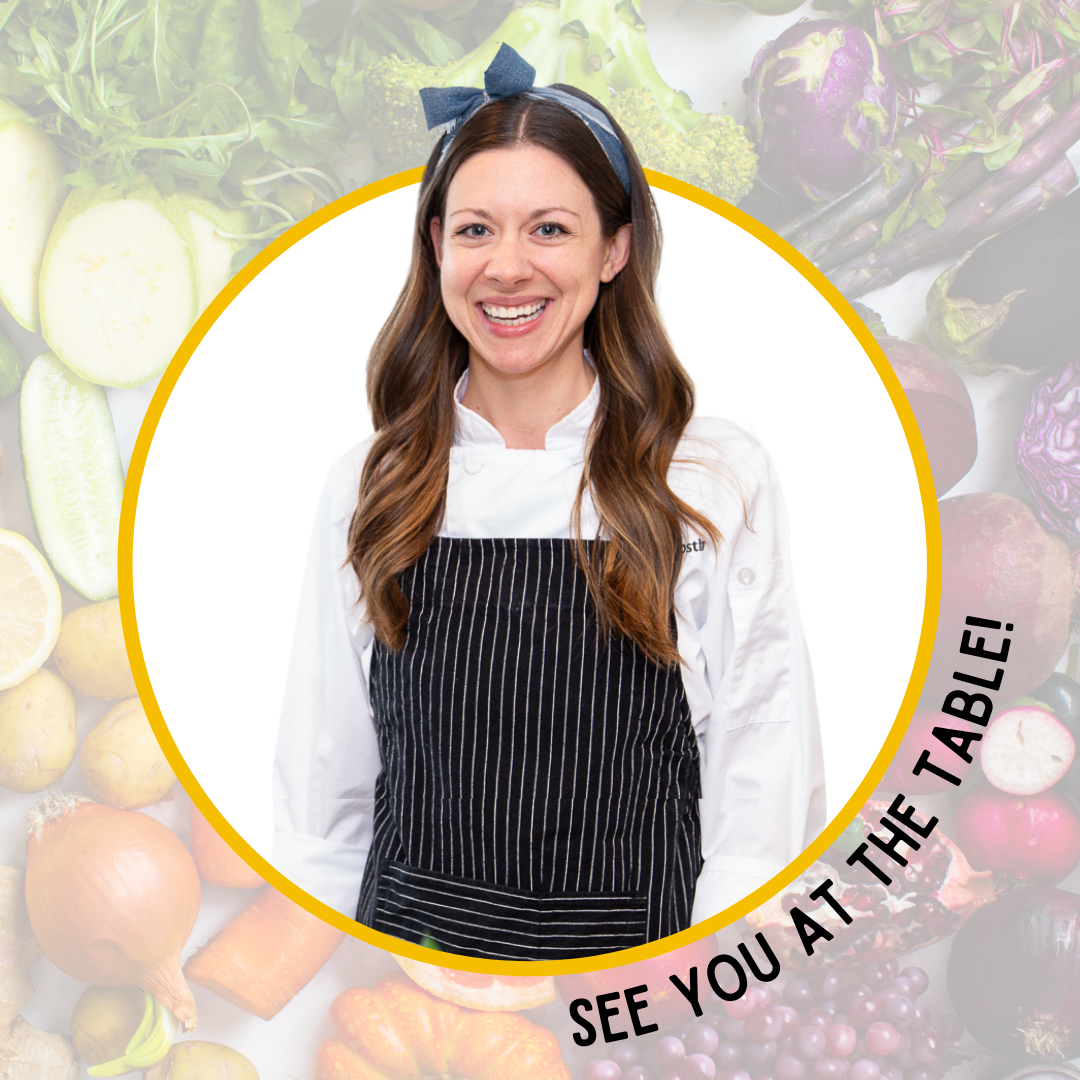 Nourishment
When we use food as fuel, and treat our bodies with nourishment in mind, we can unlock a quality of life that is beyond our wildest dreams.
Sustainability
Practice what it means to live responsibly by enjoying meals and celebrations that are as flavorful as they are sustainable.
community
At Chef Lauren's Table, we celebrate what it means to gather and eat in community, because the table is where we can truly connect.
celebration
We LOVE life, so our food and wine experiences are super-charged with fun and welcoming energy, and are delightfully
edu-taining.
"Oh what a night!" Lauren created a magical vegan experience for a private birthday party that left me thinking, "I could be a full time vegan with food like this!" From a tomato "tuna tartar" on scallion pancakes to a pulled mushroom "short rib" , this night was nothing short of our birthday girl's dreams.
To top everything off, Lauren paired each course with delicious organic wine. Lauren is super inviting and incredibly talented. If you're looking for a private chef, you've found her!
Desirée K.
You know how when you're served dinner you can feel the love and passion that went into the preparation of the food? That's the feeling you get when you're lucky to find yourself in the presence of Chef Lauren.
That girl is not only an advocate for healthy eating, who deeply cares about our planet and the way produce is grown, she also has her way with preparing the most delicious plant based meals, exciting for the taste buds and the eyes.
If you're looking for an experience that would not only fill your belly but will also satisfy your soul, you'd want to get in touch with Lauren and find out what she can do for you. Thanks Lauren ❤️🌱
Yordanka L.
Review us on Google
At Chef Lauren's Table, we aim to please. Whether your table is full of plant-passionate friends, or veg-curious (or super skeptical!) family members, you can relax and enjoy knowing that every meal will be flavorful, fun, and most importantly, approachable.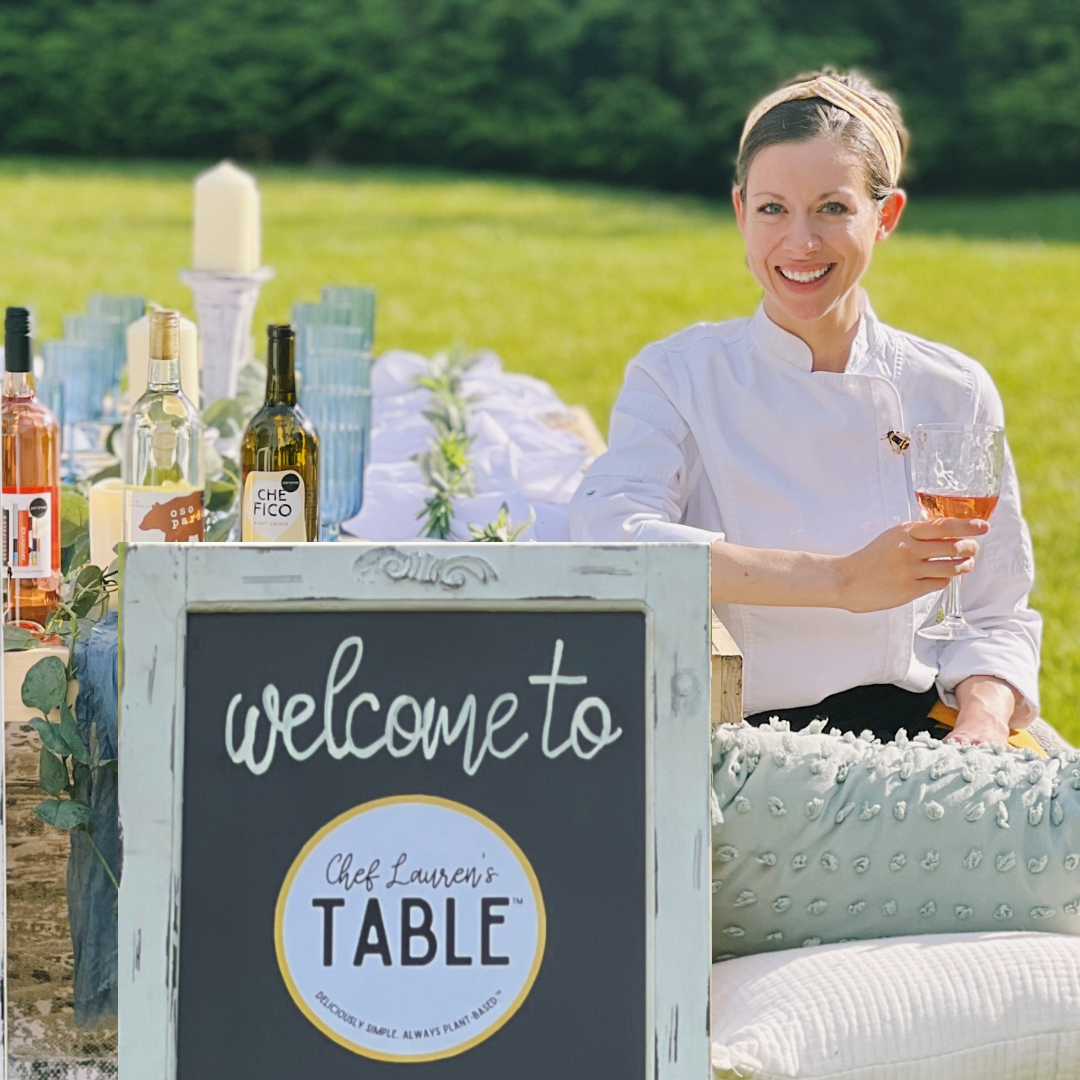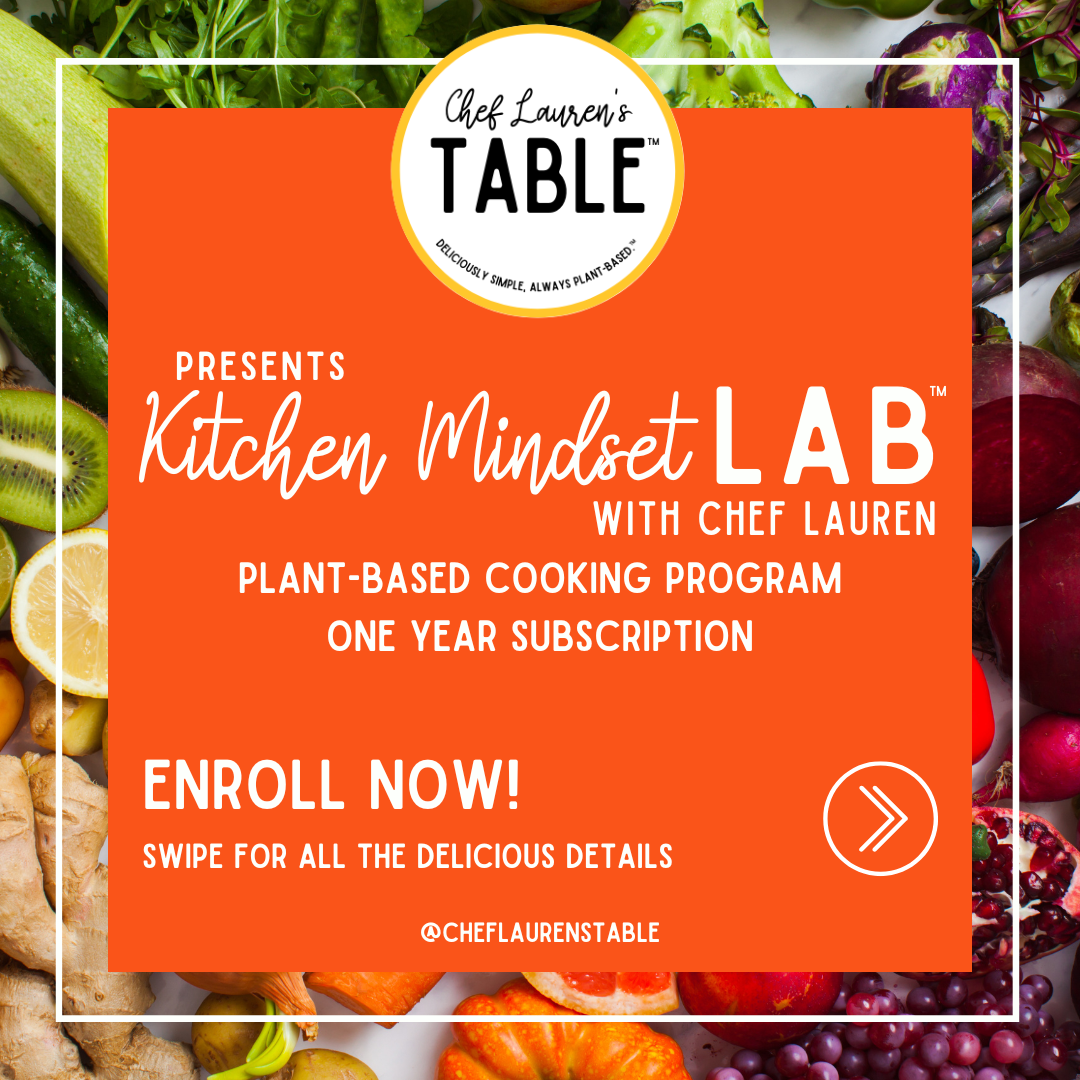 Kitchen Mindset Lab
take a little whisk
Plant-based cooking isn't difficult, it's just different. Learn our methods and boost your healthy cooking confidence in the Kitchen Mindset Lab, where it's fun and delicious to take a little whisk.
Lauren is currently most passionate about the work she is doing to empower self-conscious and struggling home cooks to have more fun, take risks and become kitchen confident. And we do it all virtually so you can cook from the comfort of your home kitchen.
Step inside the Kitchen Mindset Lab with Chef Lauren to start changing the way you think about plant-based food!