A Better Wine for Your Plant-Forward Table
You only prepare and enjoy the best quality foods with your health, and our planet's health, top of mind. Why should the wine in your glass be any different?
At Chef Lauren's Table, we believe that you can enjoy and share food and wine that's not only better tasting, but is also better for your body and better for the planet. Our table is abundant with both, and it's why we love to gather with friends to enjoy it.
Does your Table need a new wine?
Take the first step to swap your wine today
…And Get it Delivered to your Door.
In the age of e-commerce and incredibly convenient things, restocking your wine cellar should absolutely be on the list of things that have become easier for you. And I'm here to help!
The bonus? Customized recommendations made just for you, plus our wine gifting concierge service to make your life a whole lot easier.
---
*Standard shipping and state tax may apply.
OUR Shared VISION
A greener, cleaner, and more delicious world is one we'd like to live in. And we're proud to partner with a wine brand whose values pair perfectly with ours. We share food and wine because it's our passion, we keep it clean and clean-crafted™ because that's our purpose, and we'll welcome our guests to raise a glass and make a difference with us any time.
OUR Core Values
Founded in the principles of Authenticity, Transparency, Passion, Family and an unwavering desire to Do the Right Thing, our Core Values shape every aspect of who we are, how we give back and how we approach business in general.
OUR Commitment to you
Since the beginning, we've been committed to doing what's right for ourselves, for our planet, for our consumers and our field of consultants, even when the right thing is the hard thing.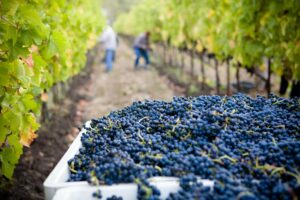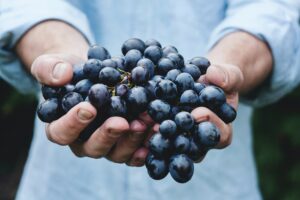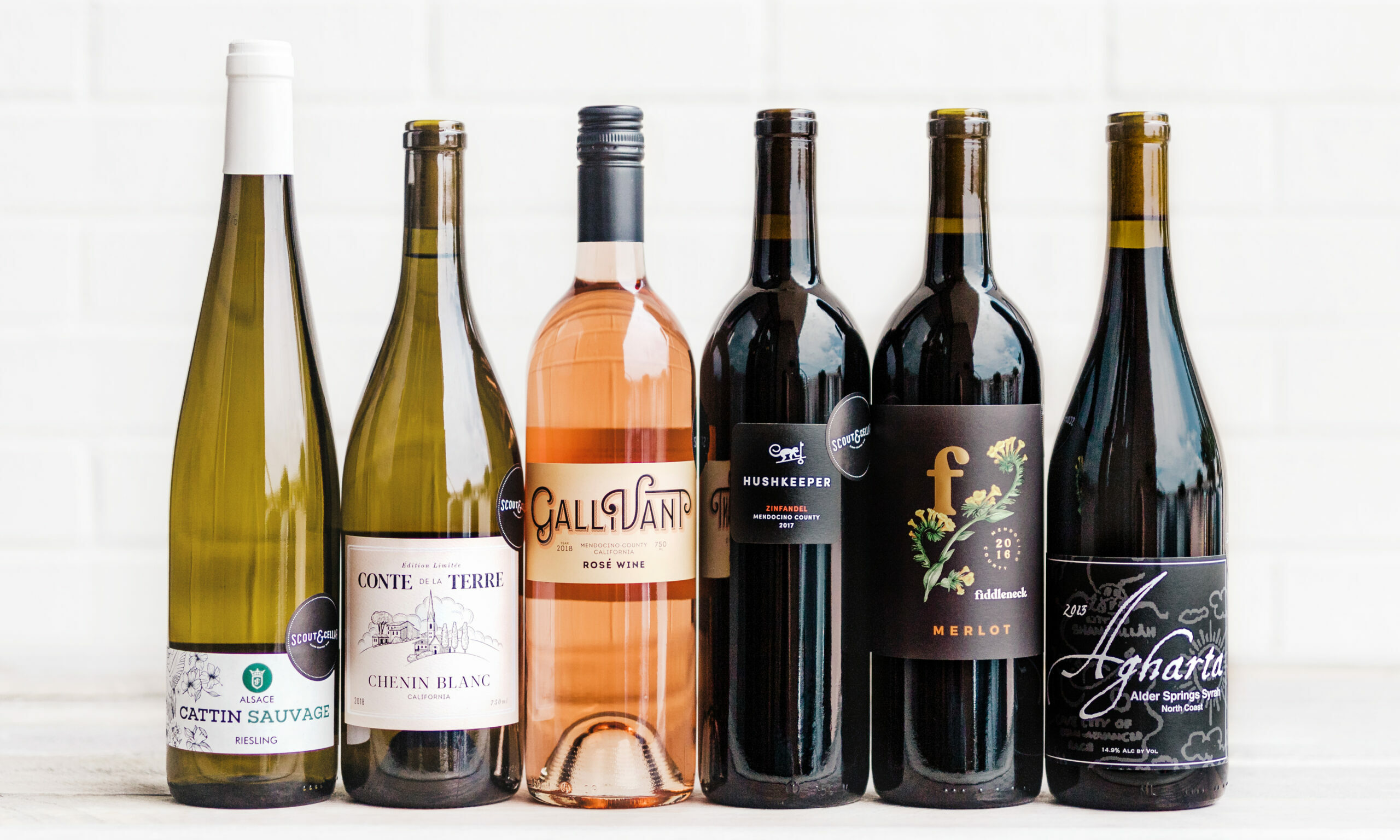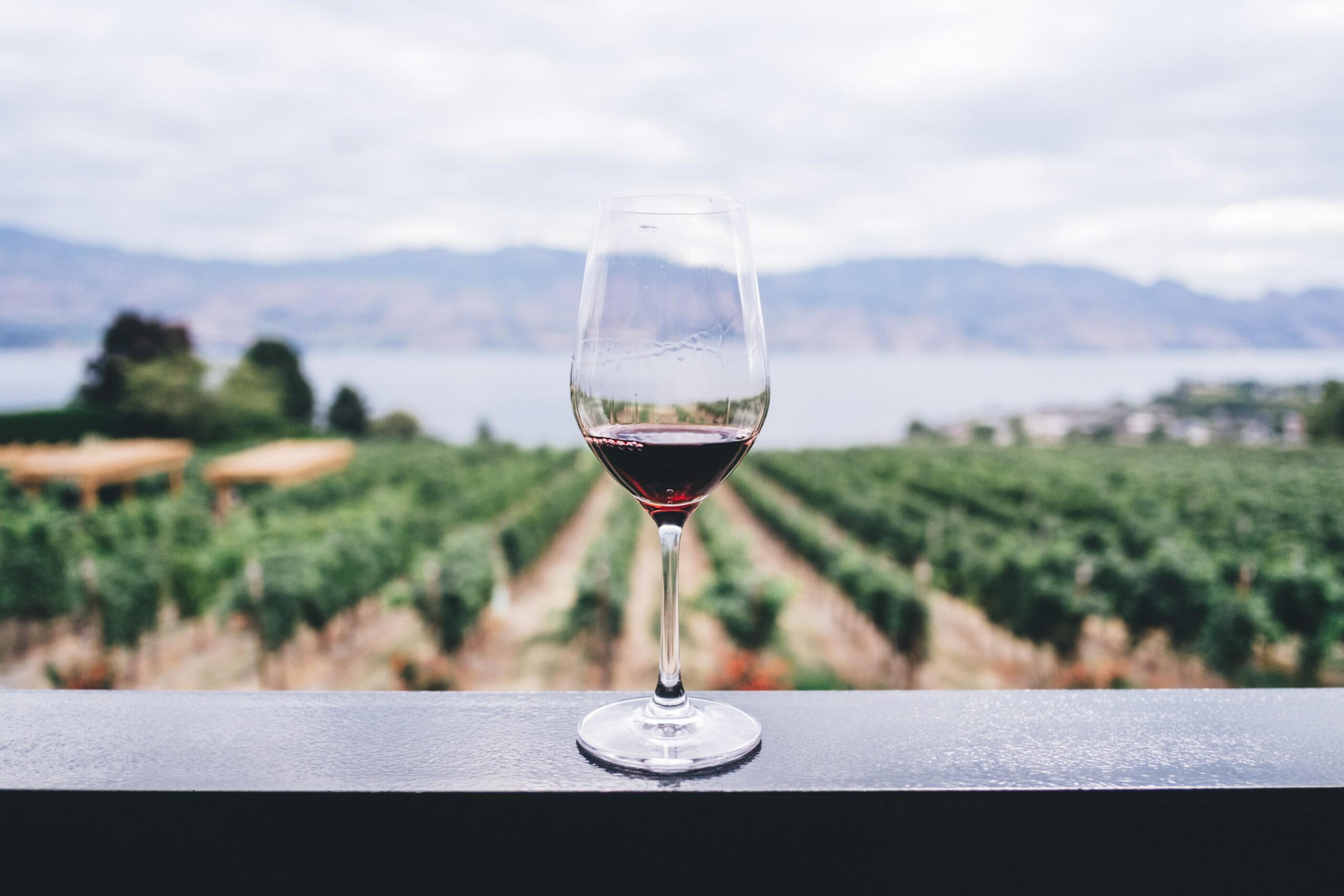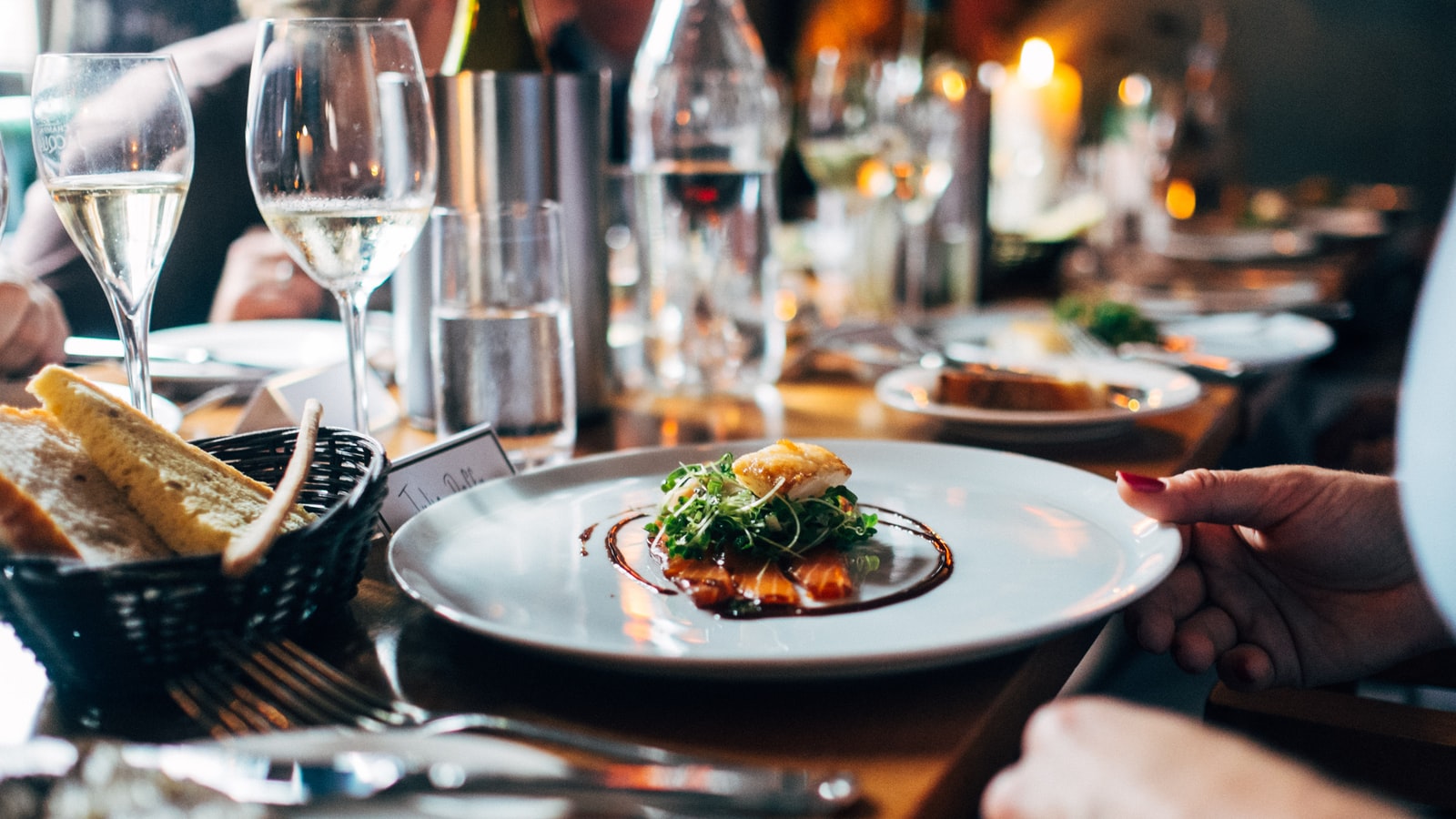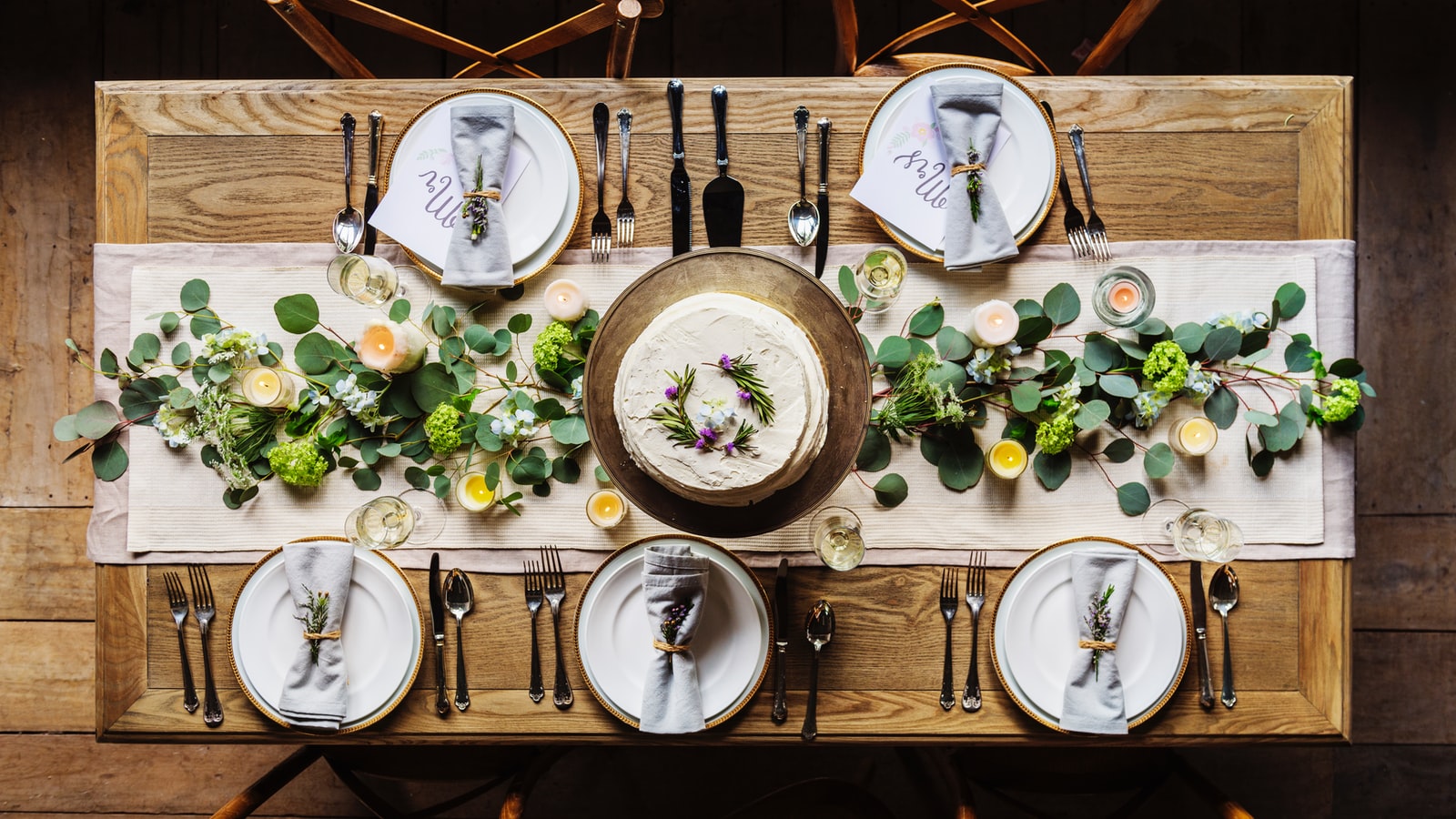 The Fun Life of an Independent Wine Consultant
At Scout & Cellar™ we believe each bottle of Clean-Crafted ™ wine is an experiential lesson in history, geography, and science, rolled into one elevating experience of joy. If you enjoy it, you will have just as much fun sharing a bottle, and the experience, with your friends. Thankfully, marketing wine isn't just about knowing wine; it's about knowing your friends and choosing to join this community on the journey to discover the unknown good.
It all started with Sarah Shadonix, our fearless founder and head wine taster. While studying to become a wine professional, Sarah made a shocking discovery: That many of the world's winemaking standards allow for the use of toxic pesticides in the vineyard, as well as hundreds of artificial processing aids and ingredients during production. This discovery changed everything, and not long after, Scout & Cellar was born.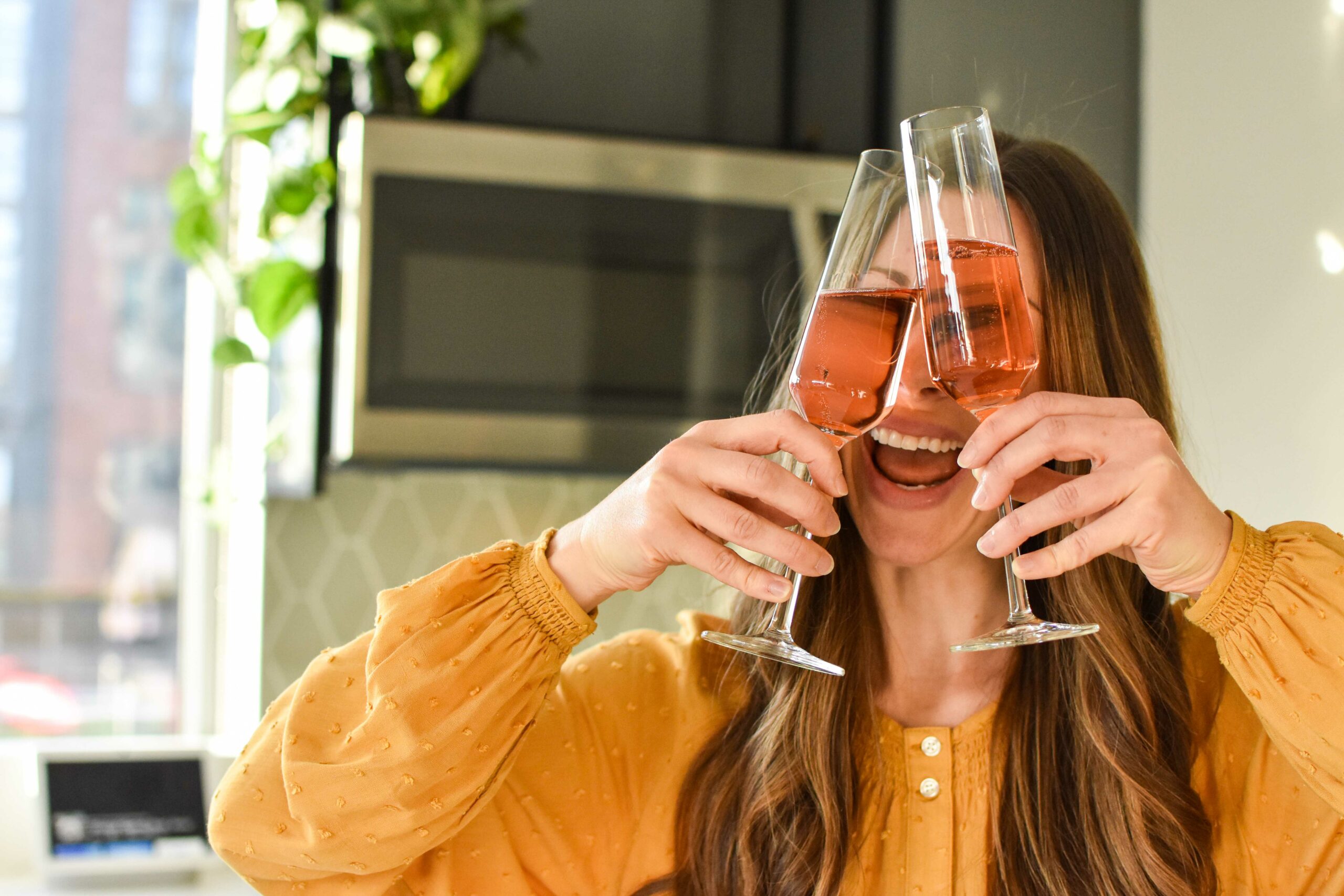 Our Mission
At Scout & Cellar, we're on a mission to showcase just how incredible wine can be in its most authentic form by making it free of toxic pesticides, artificial processing aids, artificial ingredients, and added sugar. We also ensure every wine in our collection is low in sulfites. It's all part of our Clean-Crafted Commitment® to doing the right thing. For ourselves. For those we love. And for our planet. No matter what.
Our Core Values
Our Clean-Crafted™ Commitment comes to life through our Core Value of Authenticity. By eliminating toxic pesticides, artificial processing aids, artificial ingredients, and added sugar, we're celebrating wine in its most authentic form and promoting the uniqueness of the wine's terroir from the ground, all the way to your glass.
But Authenticity isn't the only Core Value that informs how we do what we do. Founded in the principles of Authenticity, Transparency, Passion, Family and an unwavering desire to Do the Right Thing, our Core Values shape every aspect of who we are, how we give back and how we approach business in general.
Our Commitment
When Scout & Cellar launched back in 2017, we explored existing certifications within the beverage industry that satisfied our own standard. None of them went nearly as far as we did, so we created our own. Today, the Clean-Crafted Commitment® is one of the most rigorous wine-growing standards in the entire industry—one our internal team and grower partners are proud to uphold.
Chef Lauren's Table Favorites
Gallivant
LIVE BOLD, LIVE WITH PASSION.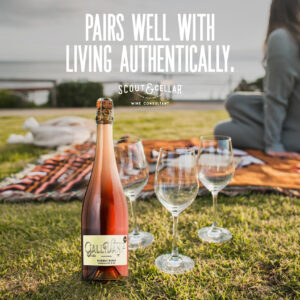 We chase the California sunshine. We pursue adventure, no matter where it takes us. We live in the authentic and we obsess over the simple things. Our wines capture this philosophy reflecting the passion and dedication we instill in every bottle. Because life is a path: you can either walk it aimlessly, or you can gallivant joyfully. Take your pick. We certainly have.
Soleil. Vent. âme.
THE ESSENCE OF FRANCE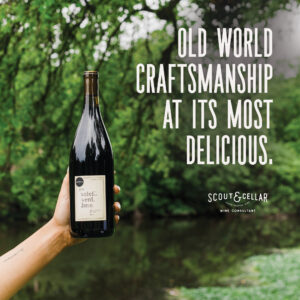 At the heart of French winemaking, there is a legacy. A legacy of passion, hard work, and attention to detail that can only be achieved through a balance of love for the craft and for the land.   "Soleil. Vent. Âme." It means "Sun. Wind. Soul." the elements that come together to make unique wines with distinct characteristics of the environment in which they were crafted. Soleil. Vent. Âme. reflects a storied legacy. Wine that could never have been made anywhere else.
Dove Hunt Dog
OUR EVERYDAY COMPANION.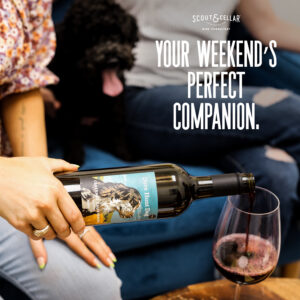 A bottle of wine is a companion. At the core of companionship is a dedication to keeping things honest and simple. Dove Hunt Dog, more than anything, is a celebration of what makes life complete: the people we love most, the dogs by our side and naturally Clean-Crafted wine in our glasses.
Whatever your needs, we've got you covered.
…and we'll always keep your glass and cellar full.
Once you enjoy a sip of clean-crafted™ wine, there's no turning back. Sure, you might flirt with another from time to time, but we've learned that there's nothing quite like experiencing a beautiful wine, the way that nature intended.
Our Guarantee
What happens if you're ever unhappy with a purchase?
We're incredibly proud of every bottle of Clean-Crafted™ wine, not only for the quality of what's inside but also for the way you get to experience the Scout & Cellar difference from the moment you order down to the very last drop.
What makes us different? It's our commitment to doing the right thing. Every time.
For you, this means that if you're not 100% happy with anything about your experience, we'll solve it. Refund it. Replace your order. Whatever it takes. Just reach out to our Support Team, we'll make it right. Just get in touch and it's my pleasure to fix the problem on your behalf.
Any Amount, Any time
---
Never any minimums or monthly order requirements. Just delicious wine delivered right to your door. But, of course, it pays to be a savvy shopper. We offer volume discounts, plus other rewards, in addition to seasonal promotions.
Wine on a Schedule
---
Sit back and relax, while your cellar is automatically restocked with your favorite clean-crafted™ wines. Enjoy extra savings by activating this very convenient and delicious auto-ship program.
Send the perfect gift
---
Not sure what to send to someone for a job well done or to celebrate a special occasion? A wine gift set may be just the thing! Include a customized note and get it sent right to their door.
Our Flexible Wine Club
---
Welcome to Scout Circle, the only wine club that delivers Clean-Crafted™ wine right to your doorstep, as well as access to exclusive labels and never-before-seen content from our winery and farmers. From the passion of our makers to the stories we infuse into every single bottle, this wine club's got it all, and you won't want to miss a single drop.
Your Friend in cleaner Wine
…and your personal wine concierge, at your service.
When it was time to select a wine for pairing with our menus, sharing with friends, or enjoying at home, we knew that it had to be one that was, well…good enough.
Good enough for our bodies, and good enough for the planet. What we found in clean-crafted™ wine from Scout & Cellar was beyond our expectations and it's a been a total game changer ever since.
Our shared vision of creating a healthier relationship with our planet by way of what we put on our plates, and in our glasses, is what makes this partnership a perfect match.
And we're not the only ones. Wine lovers nationwide are joining in the clean-crafted™ movement as they seek to make better choices. And after the first sip, they can't help but to share it. That's what wine was meant for, after all.
With this spirit in mind, allow me to be your friend in clean-crafted™ wine. Friends don't let friends drink anything else.